Wycliffe Gordon Model Hybrid Mouthpiece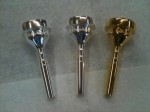 Introducing the Wycliffe Gordon Model Hybrid mouthpiece. This new mouthpiece was designed with the trombonist in mind, who also wants to play trumpet. No more embouchure hassles of going back and forth to different rims. This mouthpiece solves all of those problems and is a true joy to play.
"I LOVE this mouthpiece!…it's THE answer for the crossover musician." -Wycliffe Gordon
> Download Promotional Brochure
To purchase the Hybrid mouthpiece, please visit Chasons Music's website.
Wycliffe Gordon Signature Pro Trombone Mouthpiece
Pickett Brass has developed the Wycliffe Gordon Signature Pro Trombone Mouthpiece line. Full sound, open feel, and flexibility like no other. Balanced mass coupled with a comfortable rim (diameter 25.95 mm) has resulted in a responsive and natural playing mouthpiece.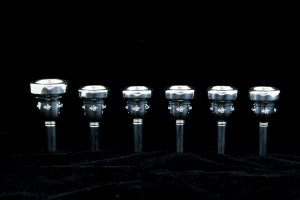 Purchase the new mouthpiece now!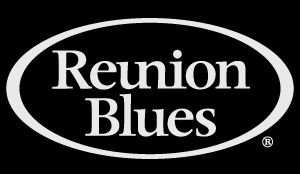 Wycliffe is proud to carry Reunion Blues gig bags to all of his performances.
WYCLIFFE PLAYS YAMAHA!
Trombone
Trumpet
Sousaphone